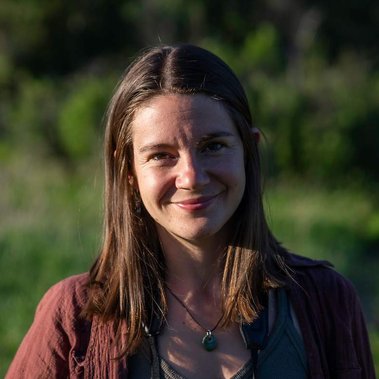 About Sierra
Sierra is a freelance photographer and writer currently based out of Missoula, Montana. She is passionate about telling stories of connections between people and the rest of the natural world as well as covering local art and music.
Her writing has been published in The Guardian, SIERRA Magazine (online), The Revelator, and other publications.
Before her career in journalism, she worked as a wildlife biologist and traveled around the world studying species from tigers in Nepal to tropical birds in the Dominican Republic.
Contact her: sierracistone@gmail.com